a few words
about us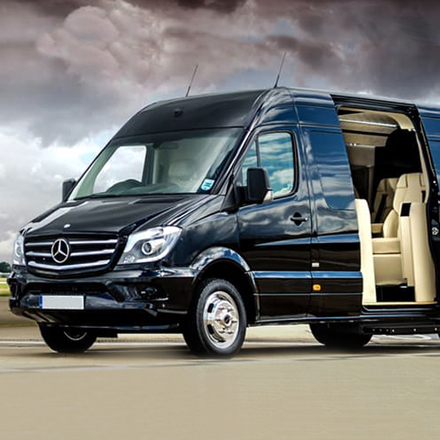 We are a leading quality driven transport provider offering Minibus and Coach transportation in accordance with our customer needs and satisfaction.
Our fleet comprises of:
8 Seater minibus (with wheelchair access)
12 seater minibus
14 seater minbus
16 seater minibus
24 seater mini coach
33 seater mini coach
49 seater coach
53 seater coach
Ace Travel offers you the flexibility to plan and organise your journey just as you would like it
Customer Service
We are committed to delivering the highest standard of customer service. Our drivers are presented in a smart and professional manner and are professionally attired and trained to deliver the highest standard of service to our customers. We value customer feedback to ensure consistency and continual quality improvement.
Locations covered
Our transportation service extends across Great Britain and Europe.
Call us on 0121 643 1000 and we will manage hire to your satisfaction.